Do you have old Jewelry that has aged with the passing trends? Let's design new Rings and Pendants out of your old pieces and make something you love! Just bring in your old rings and diamonds and have your stones reset into brand new mountings. Let's update your look.
We will even design a new custom ring specifically for you, with you. You can be involved every step of the way.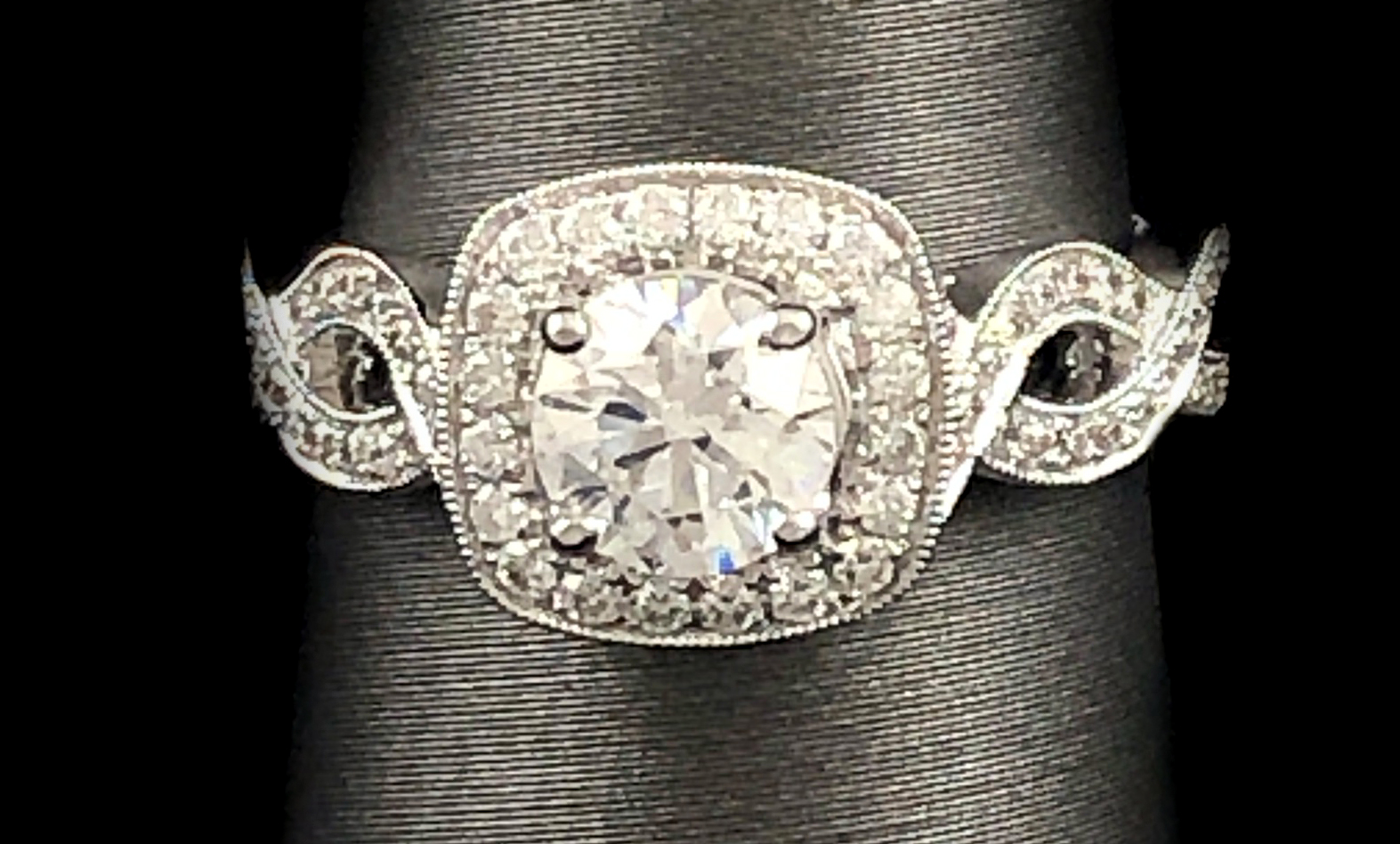 Want the ring now but don't want to pay up front? We are offering 1 year interest free financing with this promotion through Wells Fargo.
Mention this post to receive 15% off your remounting price!